WHY DO CITIES NEED AFTERSCHOOL?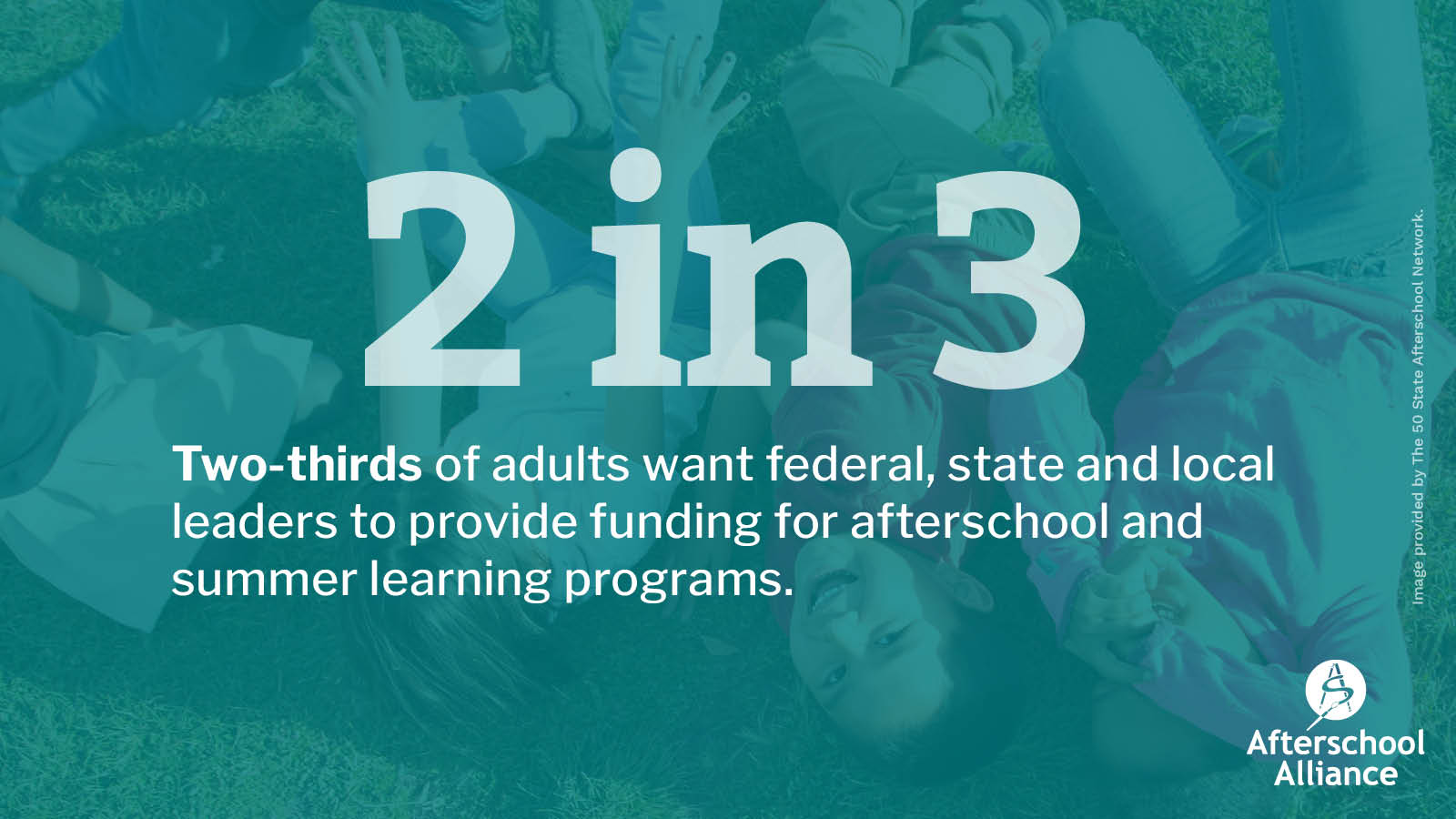 "In our changing economy, millions of jobs are going unfilled due to the gap between the skills workers have and the experience employers need. Afterschool provides hands-on experience, exposure to career pathways, and develops essential skills to help us close this gap." – Past NLC President and Cleveland City Councilman Matt Zone
---
City leaders know a skilled and educated workforce is increasingly vital to a community's economic vitality. Even when city officials do not play a direct role in governing their school systems, there are numerous ways in which they can exercise leadership to support public schools, expand alternatives for students who struggle in traditional educational settings, increase high school graduation rates, and promote college access and completion.
The Ohio Afterschool Network is working with the Ohio Municipal League to intentionally link city leaders to existing afterschool programs – or to help create them where programs do not exist – so that working together the most challenging community issues can be tackled. 
The OAN / OML Local Investment Project is in development now! To be a part of this project, contact Nichelle Shaskus at nichelle@oanohio.org.
---
AFTERSCHOOL WORKS
More than a decade of research confirms that quality afterschool programs are providing rich learning experiences for students, helping to narrow existing opportunity and achievement gaps, and positioning students toward a bright future as they move through school, career, and life.
Afterschool is a proven product; Afterschool programs are keeping students safe, inspiring them to learn, and supporting Ohio's working families.
Yet here in our state of Ohio 431,489 school age children (23 percent) are alone and unsupervised during the hours after school. READ MORE about the need for Afterschool programs and how existing programs are working to help in these key ways:
BUILDING WORKFORCE SKILLS Read more HERE

REDUCING DRUG USE Read more HERE

PREVENTING YOUTH CRIME AND VIOLENCE Read more HERE

HELPING WORKING FAMILIES Read more HERE
---
---
OAN DATABASE MAPPING PROJECT
As more communities try to knit together city agencies, afterschool program providers, and other decision-makers into a coordinated system, they need to be able to collect and use data effectively. … Mapping afterschool programs identifies where services are needed most in communities, refines market research.

– Wallace Foundation Report
Through generous funding by the National Conference of State Legislatures, OAN has created an Afterschool and Summer Learning database for use by elected officials to determine need for programs in their communities. OAN has also released a report, the State of Afterschool in Ohio. OAN invites state and local elected officials to participate in the unveiling of these tools on October 24, 2019. That date coincides with Lights on Afterschool, the national day of celebration for quality afterschool programs.
Read more HERE
---
BEST PRACTICES IN ACTION
BOSTON: See Mayor Walsh Unveils New $4 Million Grant to Expand STEM After-School Programming HERE
NEW YORK: See Mayor Bill de Blasio Releases Implementation Plan for Dramatic Expansion of After-School Programs HERE
CALIFORNIA: National After-School Summit 2017 HERE
OHIO: Governor DeWine's Proposed Education Budget Calls for $550M in Wraparound Services HERE
---
LEARN MORE
If you would like to stay connected with National League of Cities, please take a moment to register for our Afterschool Policy Advisors Network (APAN). Register HERE
How Municipal Leaders and Statewide Networks Collaborate to Promote Youth Outcomes – 2019 Mott National Meeting Slides view HERE
LEARN MORE FROM THE NATIONAL LEAGUE OF CITIES
Briefs for Elected Officials:
Afterschool and Summer Learning, A City Strategy for Workforce Development
Afterschool and Summer Learning: A City Strategy for Public Safety
Afterschool and Summer Learning:A City Strategy to Support College and Career Readiness 
Afterschool Data: 6 Tip Sheets on What Cities Need to Know
Afterschool Resources from the National League of Cities
---
RESOURCES FROM THE 2017 MUNICIPAL SUMMIT
Press Release: Ohio Hosts State Municipal Summit on Afterschool and Summer Learning