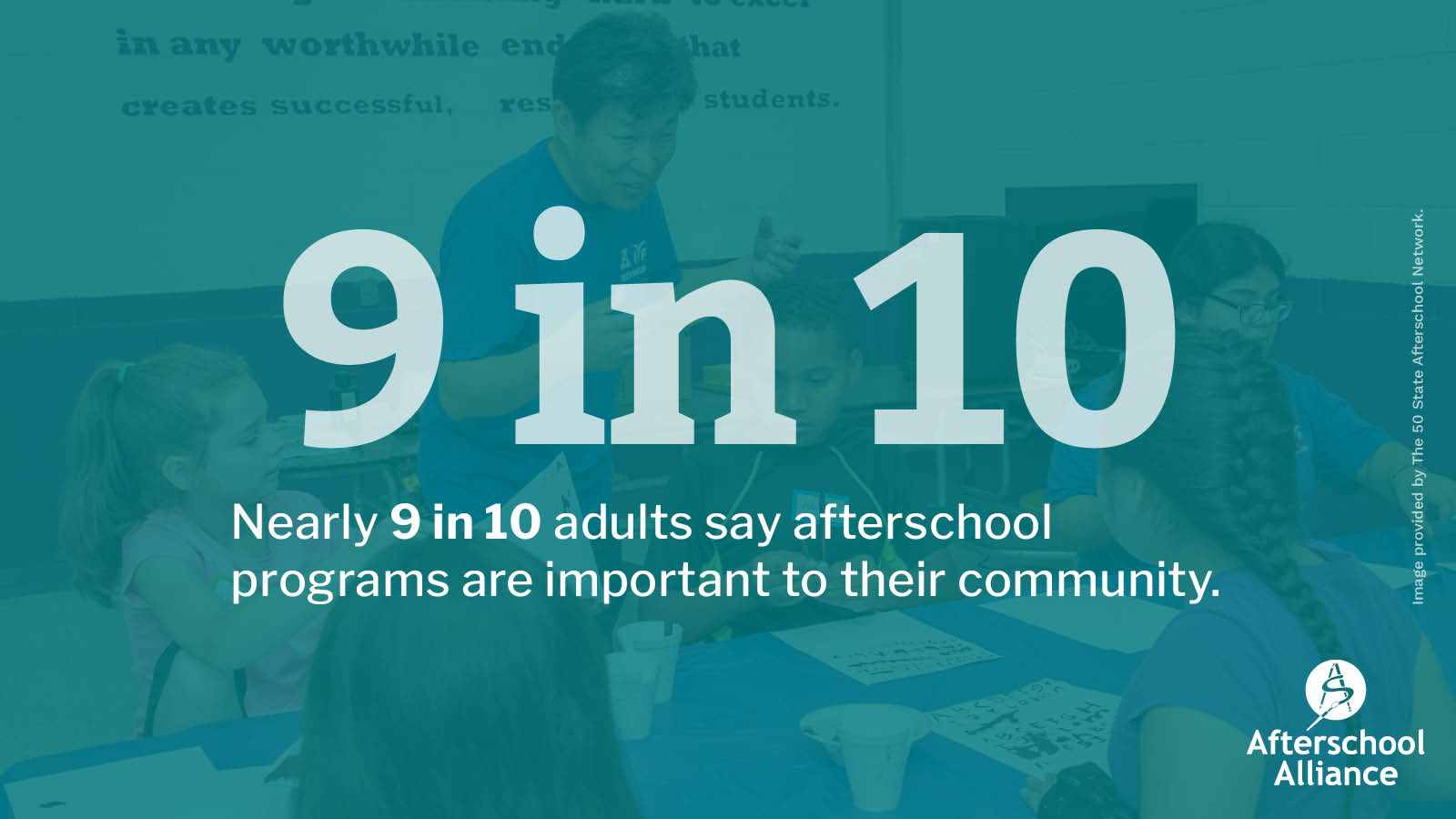 When you are a member of a community, it's really important to hear what that community has to say.
Our organizational partners are our community, and they play a key role in how OAN advocates, creates professional development, and forms our policy agenda. It takes a team of organizations working together to accomplish really big goals, like eliminating barriers to participation in afterschool for all of Ohio's 1,664,346 school age youth. Here at OAN we believe that collaboration is key and that together we are stronger. In fact, it's one of our Core Values.
If your organization wants to join us, contact nichelle@oanohio.org to learn more!
---
OAN would like to thank our OAN organizational members, who subscribe to OAN's CORE VALUES and support the policy and advocacy work we do.
---
---
Afterschool Programs of Lancaster
---
YEI – Young Entrepreneur Institute
---
---
Greater Cleveland Neighborhood Centers Association
---
---
Homeless Families Foundation
United Way of Delaware County
United Way of Youngstown and the Mahoning Valley
Batelle
Ohio Stem Learning Network
America SCores Cleveland
Columbus State Community College ESL Afterschool Communities
YWCA Columbus
YMCA JCC Greater Toledo
Nationwide Children's Hospital
Northwest Ohio Educational Service Center
---
OAN is the only state organization in Ohio to leverage relationships with these national organizations to provide resources that support Afterschool and Summer Learning. OAN is part of the Mott 50 State Network system and the Ohio affiliate for the National Afterschool Association. OAN works with the Afterschool Alliance, NCASE, NSLA, the National League of Cities and National Summer Learning Association.