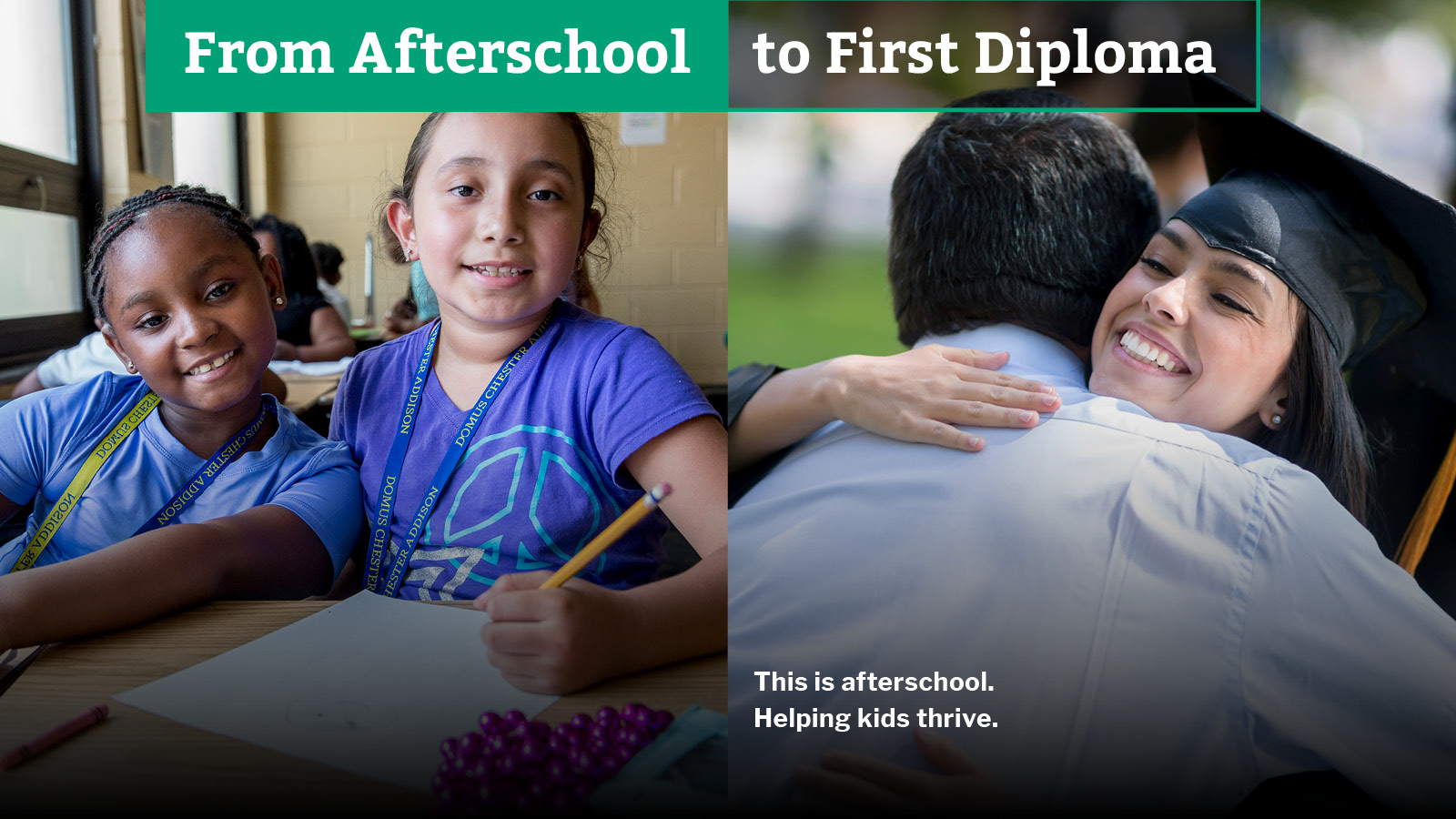 Afterschool and School Districts
Schools can't do it alone. They need engaged, willing partners who help provide supports to help extend the learning outside of the classroom. Afterschool programs support the work that schools do, as well as provide non-academic wraparound supports that help kids be successful in school.
Student Wellness and Success Plan
HB166 allocates $675M to school districts as a part of Governor DeWine's Student Wellness and Success Plan. Districts can use these dollars for mental health counseling, wraparound supports mentoring and afterschool programs. Afterschool providers can be key partners in delivering these services as capable and willing partners.
Read HERE for information about how schools can utilize Afterschool as a partner.
School district staff can join OAN for our upcoming webinar on this topic. Learn more HERE
---
Among students who attended a 21st Century Community Learning Center (CCLC) Afterschool program…
ALMOST 1 IN 2 improved their math and language arts grade
ALMOST 2 IN 3 improved their homework completion and class participation
ALMOST 3 IN 5 improved their in-class behavior.
Click HERE to learn more about the 21stCCLC program from the USDOE.
---
Regular participation in afterschool programs helped narrow the achievement gap between high- and low-income students in math, improved academic and behavioral outcomes, and reduced school absences.
Afterschool programs help children learn, grow, and realize their full potential. They are places that sparks passion and fuels imagination. Afterschool helps kids discover who they are and what they love to do.  They offer new learning opportunities to help all students do better in school and in life. They also teach children foundational skills, like communication, teamwork, and problem solving, and prepare them for the jobs of tomorrow.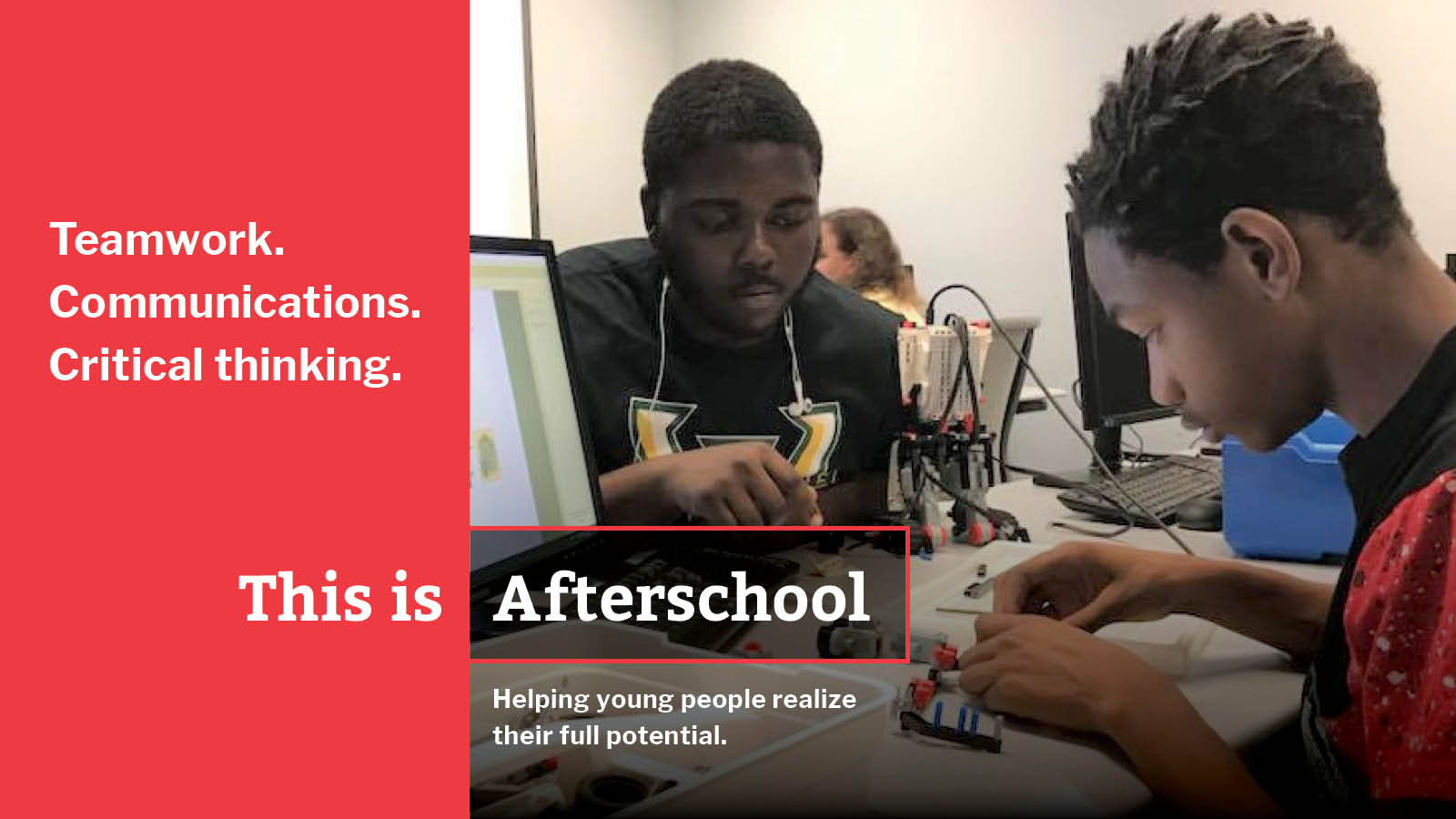 ---
Resources:
MEETING CALIFORNIA'S DEMAND FOR TEACHERS: A WHITE PAPER 
Teacher candidates from Ohio University are helping rural school districts offer services they'd otherwise have to cut
Ready to Lead: A National Principal Survey on How Social and Emotional Learning Can Prepare Children and Transform Schools 
Integrating Social, Emotional, and Academic Development (SEAD): An Action Guide for School Leadership Teams
---
---